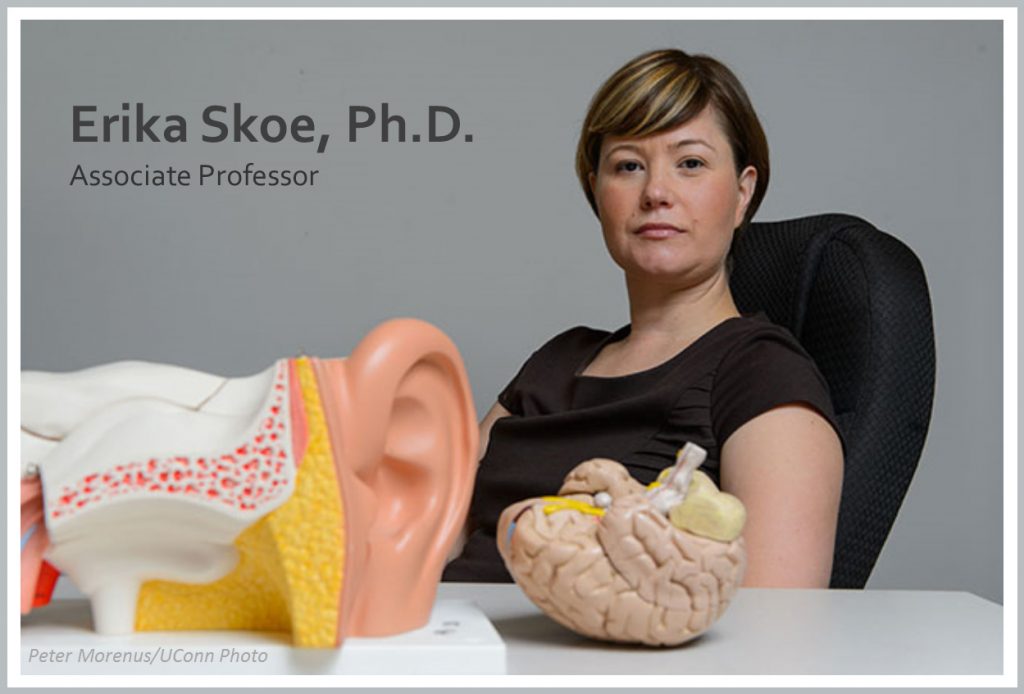 My work examines how the brain processes sound
Research Questions
How do enriched sensory experiences, such as playing a musical instrument or speaking multiple languages, influence the neural processing of sound?
To what degree can enriched sensory experiences buffer the effects of auditory deprivation and trauma?
How do enriched & impoverished sensory experiences early in life influence linguistic and cognitive function later in life.
How does the brain's ability to faithfully encode sound influence language development in typical and atypical populations?